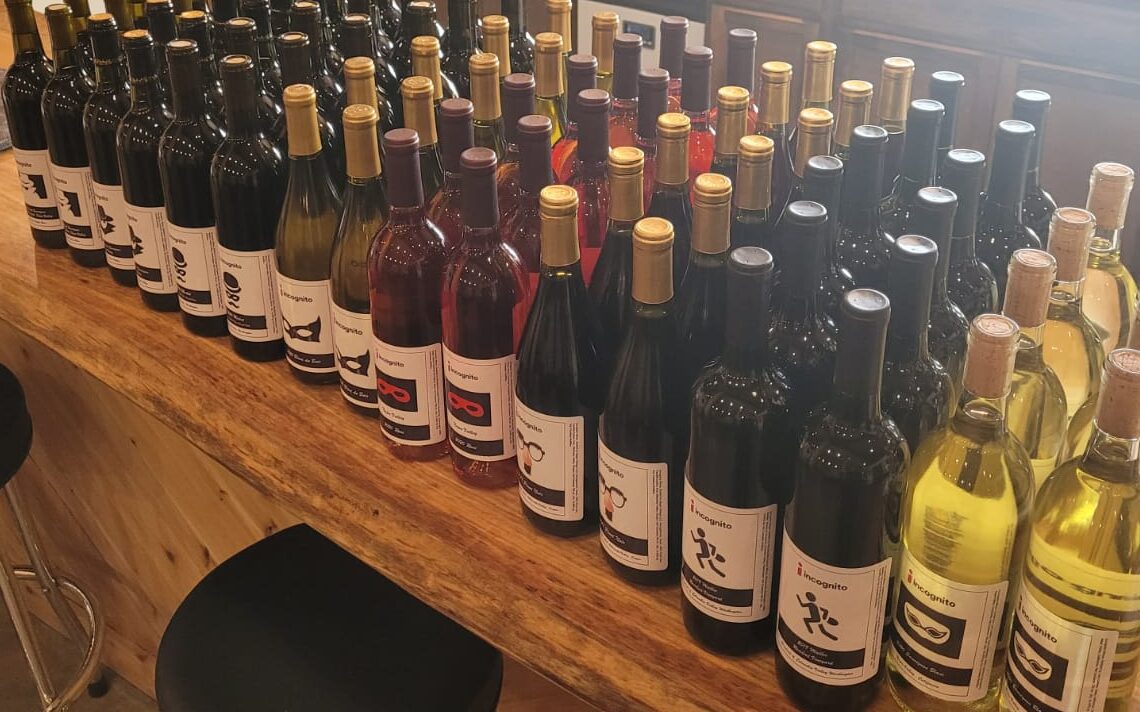 Favorite Place
Lovely Relaxed Atmosphere Providing a Napa Experience in Rockwall
My wife and I were drinking cheap wine and after some friends finally got us to go to Napa, we realized there was a real difference in good wine versus the cheap wine. After ordering some wine from a few wine clubs, we started receiving wine at our front door. Then our friends would come over and we would go through 3, 4 or more bottles . . . at $50 or $60 or more each!! I said to my wife, "I like our friends, but I am not spending a couple hundred dollars on wine when they don't even know what a good wine is!! I like them, but not that much!!" LOL
Then I started looking for great wines at everyday prices and found a lucky bottle here and there but couldn't find great inexpensive wine regularly. One day, while surfing the Internet, I found I could buy overproduction wines from high-end wineries. I looked into what it would cost and how I could do it myself. After getting all the required federal and state licenses, we now get GREAT WINE FOR REASONABLE PRICES!!
So Incognito Winery was born !! After buying so many wines we decided to open a wine bar to share the wines so others can enjoy them in a cozy and comfortable place.
We were also fortunate enough to get a chef to cook food to match the quality of the wine – Chef Kenny Phillips was the private chef for A Rod for 9 years.
We are excited to say we are in the final stages of inspection and will open soon. Check back for updates. We will update our website and on this blog frequently.